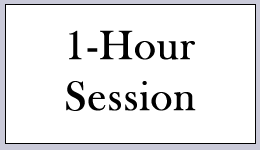 Single Session
1 hour - Phone Call or Video Call
Laser Focused 1-Hour Session
1 hour – Phone or Video Call
$225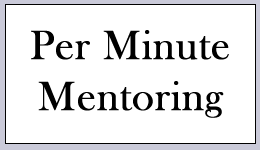 Per Minute Mentoring
iPhone App Carrot.fm
Per Minute Mentoring through Carrot.fm
Pay per minute Mentoring
Have a quick question? Need some laser focused advice but only need a few minutes of my time?
Schedule per minute mentoring through the Carrot.fm iPhone app.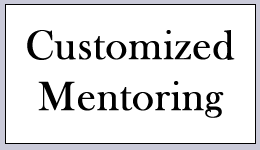 Multiple Mentoring Sessions
I will develop the right mentoring package for you
Customized Mentoring Packages
Stay Tuned!
Coming in 2017!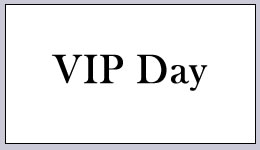 VIP Day
The Ultimate One-on-One Mentoring Experience
VIP Day
Contact Cynthia for more details!
Inner Circle Membership for Women
Inspiration - Support - Community